BizNGO-Chemical Footprint Conference 2015 Selected Speaker Interviews
12/8/2015 BizNGO Publications
Nicole Koharik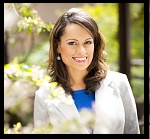 Nicole Koharik, serves as the global sustainability marketing director for GOJO Industries, a global leader in hand hygiene and healthy skin and the inventor of PURELL® Hand Sanitizer. Koharik's focus at GOJO includes corporate sustainability strategy, policies, goals and stakeholder engagement and reporting. GOJO was among the first organizations to pilot the Chemical Footprint Project, and Koharik will be speaking about the experience at BizNGO 2015.
Mike Schade
Mike Schade spearheads the Mind the Store campaign for Safer Chemicals Healthy Families, which aims to work with the nation's leading retailers on creating comprehensive chemicals policies. He will be speaking at this year's BizNGO-Chemical Footprint Conference about his recent victories getting Macy's to commit to phasing out toxic flame retardants from furniture and Home Depot to phase out phthalates in flooring, among others. Clean Production Action (CPA) caught up with him recently to find out what he's most looking forward to at the Conference.
Bart Sights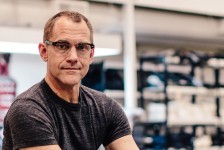 Bart Sights is the Sr. Director of the Global Development Network at Levi Strauss & Co. and keynote speaker at the upcoming BizNGO-Chemical Footprint Conference, December 8–9, 2015 in Boston. Levi Strauss & Co. was one of the first companies in the industry to establish a Restricted Substances List that identifies chemicals they will not permit in products or in the production process due to their potential impact on consumers, workers and the environment. Bart leads and manages the Company's Eureka Lab, the regional development centers, and the Innovation Team.
Mark Rossi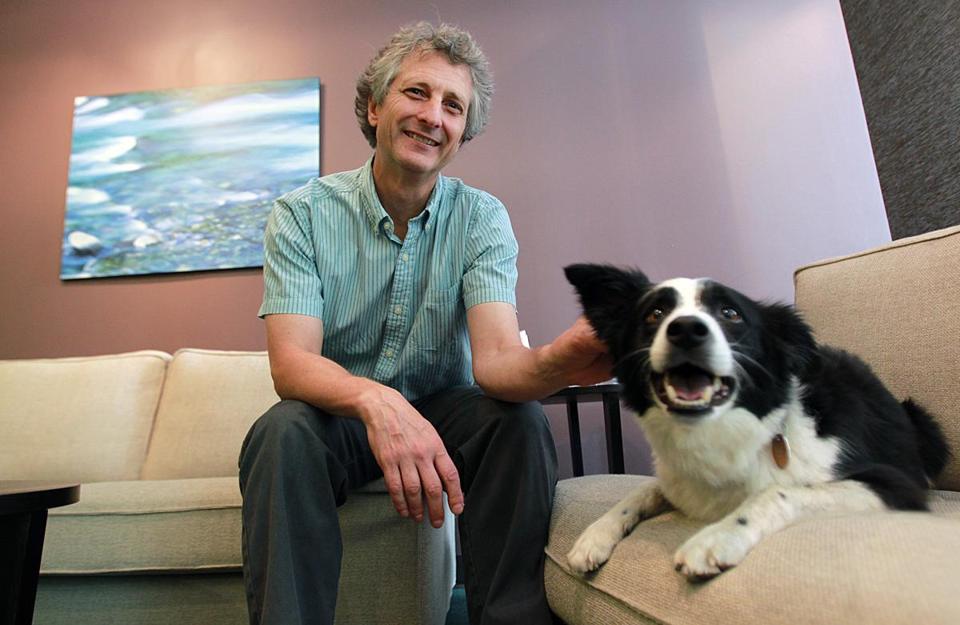 Dr. Mark Rossi founded the BizNGO Working Group for Safer Chemicals & Sustainable Materials 10 years ago. Below he discusses what prompted this massive undertaking, what accomplishments have been achieved, and what he hopes will come out of the upcoming 10th anniversary conference in Boston December 8–9, 2015.