Manage the chaos of chemical lists - webinar TODAY & more
4/18/2018 Clean Production Action Bulletins
Here are a few new resources from Clean Production Action and friends to support your journey to safer chemicals:
---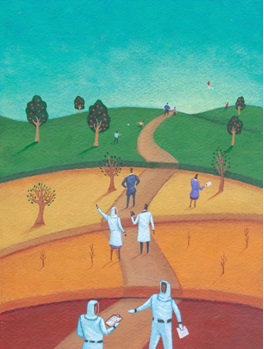 Webinar TODAY: One stop shop for information on chemical hazards - The Data Commons
April 18 @ 1 pm ET
Tired of searching for hazard information on chemicals? Frustrated with reconciling divergent Red Lists? The Chemical Hazard Data Commons makes it easy to find, compare, and monitor chemical hazard information from dozens of sources around the globe and provides a forum to work on the ongoing challenges. Chemical hazard tools including GreenScreen ® for Safer Chemicals and GreenScreen List Translator™ are foundational elements built into the Chemical Hazard Data Commons. In this webinar, staff from Clean Production Action will provide an overview of the GreenScreen as a standard framework for obtaining and evaluating hazard information and how GreenScreen tools have been integrated into the Chemical Hazard Data Commons.
Register
here
.
This webinar is a great starting point for CPA's Managing the Chaos of Chemical Lists course that begins in June.
---

4 Introductory courses in chemicals management
Our new training program includes:
The program is great for:

Business professionals involved in product stewardship, supply chain management, institutional procurement, sustainability, and EH&S.
Product formulators, designers, R&D scientists and engineers responsible for selecting and/or specifying chemicals and materials.
NGOs working with and engaging companies in chemicals and materials management initiatives.
Governments, regulatory bodies, and institutional purchasers promoting safer chemicals in products or supply chains.
Workers involved in worker and/or environmental health and safety, including labor representatives.
Sustainability, cleaner production, and pollution prevention professionals wishing to promote and integrate good chemicals practices into sustainability metrics.
Register
here
.
---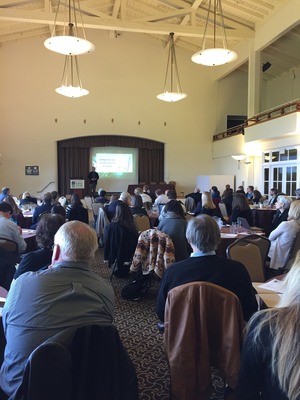 BizNGO 2018 Annual Meeting: working together towards transparency
December 4-5, 2018 in Berkeley, CA
The BizNGO Annual Meeting is the place for high quality, in-depth, authentic collaboration on implementing solutions to hazardous chemicals in products, manufacturing, and supply chains. Attend to gain the invaluable chance to collaborate and gather insight and tools from industry and NGOs moving toward green chemistry and disclosure.
By invitation only. Get your ticket
here
.
If you're not a BizNGO member but are interested in attending the meeting, contact Alison.
---
Join the CPA team at upcoming conferences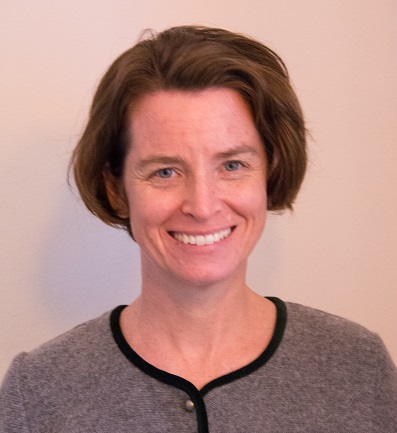 We hope to see you out there!
Best,

Cheri Peele
Senior Research Associate