Clean Production Action is growing!
1/29/2016 Mark S. Rossi Blogs Bulletins
I am excited to announce a number of updates here at Clean Production Action: a role change for me, three new staff, and a new office in Europe.
For my part, I am now the Executive Director of Clean Production Action. In the words of the Board of Directors of Clean Production Action: "We are pleased to announce the transition of Dr. Mark S. Rossi from Interim Executive Director to Executive Director. With over 10 years of experience working with Clean Production Action, including co-authoring GreenScreen®, founding BizNGO, and co-founding the Chemical Footprint Project, Mark brings a wealth of experience, talent, and collaborative capacity to the organization. 'Mark has the unique ability to bring together diverse groups and achieve innovative outcomes,' remarked Dr. Ken Geiser, Chair of the Clean Production Action Board. 'We look forward to working with Mark in the continued growth and success of the organization and its programs.' For more on Mark see his recent profile in The Boston Globe."
On the staff front we have exciting developments to annouce that greatly expand both our capacities and geographical reach. From the Pacific Northwest to sunny California to the UK, Clean Production Action is evolving. Anchoring us in the Pacific Northwest are two new hires, Cheri Peele and Shari Franjevic. Cheri and Shari are deeply familiar with and have already shaped the work of Clean Production Action, having consulted with us for years.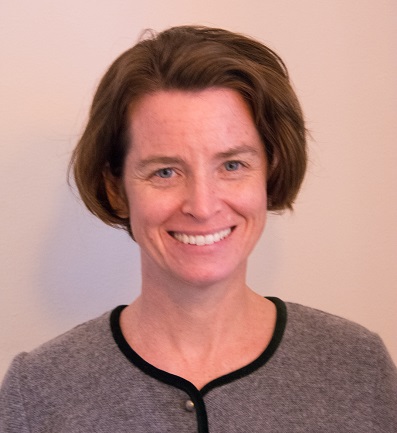 Sitting in Seattle is Cheri Peele, our new Research Associate. Working full-time on BizNGO and Chemical Footprint Project, Cheri brings incredible depth and immediate capacity to Clean Production Action. She's our Swiss Army knife of researchers, able to move seamlessly from the policy nuances of TSCA (Toxics Substances Control Act) reform to the intricacies of corporate chemicals management in the Chemical Footprint Project. Cheri brings more than 15 years of environmental policy experience, working closely with government, non-profit, and business sectors at local, state, and national levels. She received her BS from Cornell University and a Master of City Planning with an emphasis on environmental policy from MIT.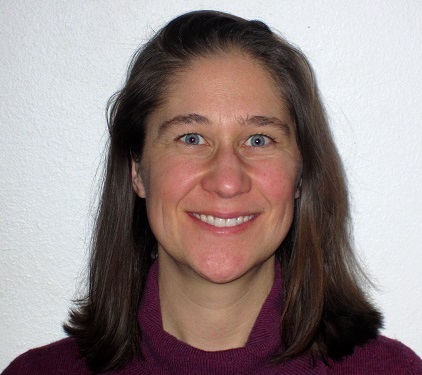 A few miles east of Cheri in Washington State is Shari Franjevic, our new Education and Training Leader. Shari brings the exceptional talent of taking complex content and making it relevant and useful to diverse audiences. At Clean Production Action she will take the resources of GreenScreen, BizNGO, and Chemical Footprint Project and enhance their relevance to tailored audiences in the business, environmental, and regulatory communities. Shari will expand our GreenScreen trainings and take lessons learned from these trainings to our work on chemical footprinting. She holds a Bachelor's degree in Chemical Engineering from the University of Wisconsin and brings over 15 years of diverse experience in green chemistry and industry experience in chemicals use and management.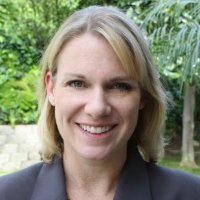 Moving from the lush Pacific Northwest to sunny southern California, we welcome Dr. Michelle Wilhelm Turner in San Diego, our new GreenScreen Program Manager. Michelle now leads GreenScreen implementation, including revisions to the method, integration into standards like LEED v4 and TCO Certified, and adoption by leading businesses in the apparel, building product, and electronics sectors. In short, if you have questions on GreenScreen, call Michelle. She greatly enhances the scientific capacity at Clean Production Action. Her PhD is in Epidemiology from UCLA, where she was a professor and researcher at the School of Public Health for 10 years. After UCLA, Michelle designed and led supply chain compliance programs on conflict minerals and restricted substances at the sustainability data management firm Source Intelligence.
In a lateral move, long time CPA'er Beverley Thorpe picked up her bags and moved east to Bristol, England. We welcome Bev establishing a Clean Production Action office in the UK – giving us a beachhead in Europe, where she will continue to promote the Chemical Footprint Project and GreenScreen as essential tools for a non-toxic future.
And to fill in the CPA staff puzzle, sitting in Somerville, Massachusetts are Alison Poor, Administrative Coordinator; Ellen Goldberg, Operations Manager; and me. We welcome working with you on BizNGO, Chemical Footprint Project, and GreenScreen!
-Mark