2017 Annual Meeting
BizNGO 2017 – Emerging Trends & Taking Action
December 5-6, 2017 - Boston
Outcomes
Hands-on engagement: share experiences and actions on the journey to safer chemicals.
Red lists: take away new ideas, practices, and tools for managing and aligning lists of chemicals of concern.
Perfluorinated Chemicals: get up-to-date information on latest science and the search for safer alternatives.
Chemical Footprint Project: know what it is, how it is similar to and different from chemical footprinting, and how you can participate in it.
New ideas: have three new ideas, best practices, or resources to share with colleagues.
Inspiration: become inspired and invigorated to advance chemicals, materials, and products that are safer and healthier for people and the planet.
Agenda
Click the links below to access the presentations.
December 5
8:00 Registration & Continental Breakfast
9:00 Welcome: Mark Rossi, Executive Director, Clean Production Action
9:30 Mainstreaming Chemical Footprinting: The Path Foward
Facilitator: Tim Greiner, Co-founder and Managing Director, Pure Strategies
Speakers:

Lauren Compere, Managing Director and Director of Shareholder Engagement, Boston Common Asset Management
11:00 Break
11:30 The Chaos of Restricted Substances Lists (RSLs): Managing and Aligning Lists of Chemicals of High Concern
Speakers:

Shari Franjevic, GreenScreen Program Manager, Clean Production Action
12:30 Lunch
1:30 Chaos of Lists: Small Groups
2:30 Break
3:00 Measuring your Chemical Footprint
Facilitator: Cheri Peele, Senior Research Associate, Clean Production Action
Speakers:
5:00 Reception
7:30 Adjourn
December 6
8:00 Registration & Continental Breakfast
9:00 Opening Remarks: Rachelle Wenger, Director, Public Policy & Community Advocacy, Dignity Health
9:15 Alternatives Assessment: Searching for Safer Alternatives to Perfluorinated Chemicals
11:00 Break
11:30 Creating & Implementing Comprehensive Corporate Chemical Management Policies
Facilitator: Sally Edwards, Senior Research Associate at the Lowell Center for Sustainable Production, University of Massachusetts Lowell
Speakers

Denise Van Valkenburg, Sustainability Engineer, Herman Miller
Kendra Martz, Corporate Manager of Sustainability, Construction Specialties
Cheri Peele, Senior Research Associate, Clean Production Action
12:30 Lunch
1:30 Chemical Management Policies: Small Groups
2:30 Break
3:00 Businesses & NGOs finding Common Ground on Chemical Ingredient Disclosure
Facilitator: Ansje Miller, Director of Policy and Partnerships, Center for Environmental Health
Speakers

​Nancy Buermeyer, Senior Policy Strategist, Breast Cancer Prevention Partners
Debbie Fiddelke, Senior Director for Global Government Relations, SC Johnson
5:00 Adjourn
Partners

Sponsors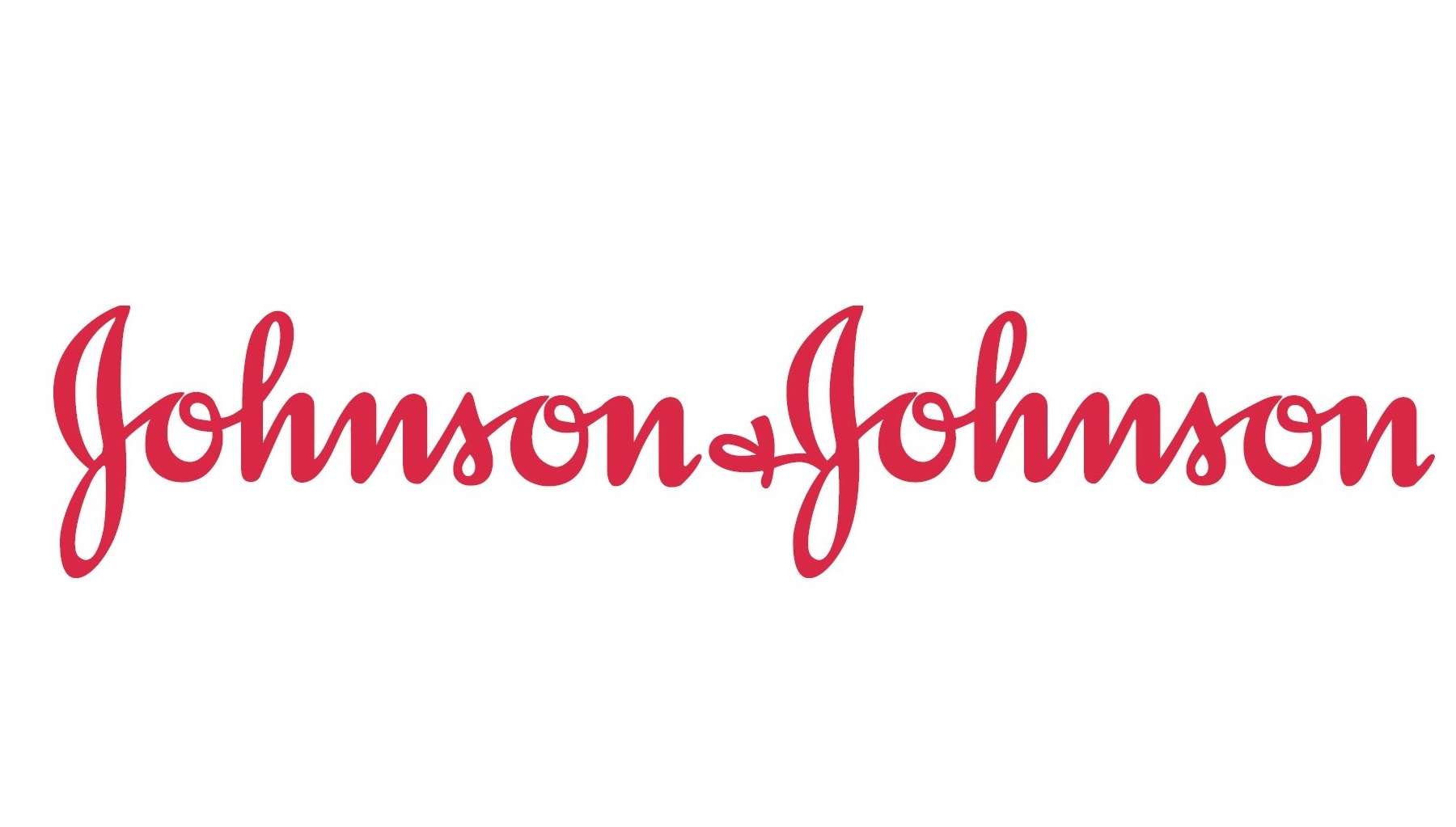 Supporters

Tim Greiner, Co-founder and Managing Director, Pure Strategies
Joanne Dwyer, Senior Director of Corporate Social Responsibility, CVS Health
Mike Schade, Mind the Store Campaign Director, Safer Chemicals, Healthy Families
Lauren Compere, Managing Director and Director of Shareholder Engagement, Boston Common Asset Management
Ivan Welvaert, Director Global Product Stewardship, BD
Shari Franjevic, GreenScreen Program Manager, Clean Production Action
Cheri Peele, Senior Research Associate, Clean Production Action
Joanne Larson, Staff Program/Project Manager, Compliance and Sustainability, Seagate Technology
Mark Rossi, Executive Director, Clean Production Action
Joel Tickner, Associate Professor in the Department of Community Health and Sustainability, University of Massachusetts Lowell
Kathryn Rodgers, Staff Scientist, Silent Spring
Heather Henriksen, Director of the Office for Sustainability, Harvard University
Sally Edwards, Senior Research Associate at the Lowell Center for Sustainable Production, University of Massachusetts Lowell
Denise Van Valkenburg, Sustainability Engineer, Herman Miller
Kendra Martz, Corporate Manager of Sustainability, Construction Specialties
Ansje Miller, Director of Policy and Partnerships, Center for Environmental Health
Nancy Buermeyer, Senior Policy Strategist, Breast Cancer Prevention Partners
Deb Fiddelke, Senior Director for Global Government Relations, SC Johnson